Submit Release
Show News
LORD TO SHARE STEER-BY-WIRE SYSTEMS EXPERTISE AT ELECTRIC AND HYBRID MARINE WORLD EXPO
LORD Corporation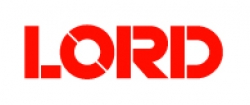 LORD Corporation - a pioneer of Tactile Feedback Device (TFD®) steering units for Steer-by-Wire (SbW) systems - will be presenting at the Electric and Hybrid Marine World Expo Florida's Open Technology Forum, to be held Jan. 16-18 at the West Hall of the Tampa Convention Center.
---
Liquid cold plate to dissipate heat from electric and hybrid propulsion systems
Baknor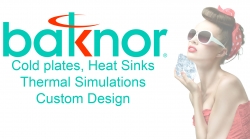 Baknor will be showcasing its in-house designed, developed and manufactured liquid cold plates, that dissipate heat from electric and hybrid propulsion systems.
---
The Switch advances marine electrical drive trains
The Switch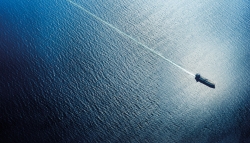 In September 2016, The Switch acquired Wärtsilä's marine drives business encompassing megawatt- class power drives.
---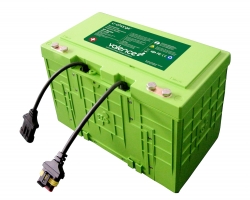 Valence Technology, Inc. has announced a new module added to its U-Charge® line of lithium iron magnesium phosphate batteries.
---
Electromagnetic two-in-one clutch/coupling on show
GKN Stromag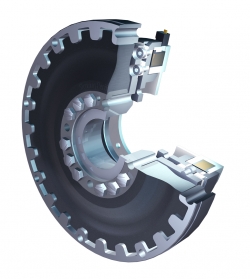 GKN Stromag will be displaying its latest integrated clutch and coupling solutions for fully electric and dual mechanical/electrical driveline, including its electromagnetic 2-in- 1 clutch/coupling solution.
---
Want twice the power of conventional lead-acid batteries?
EnerSys®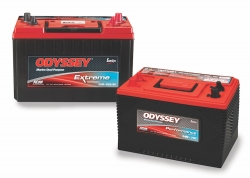 EnerSys® will be showcasing its line of ODYSSEY® Marine Dual Purpose batteries and chargers for marine applications.
---
Solution for hybrid propulsion systems
American Vulkan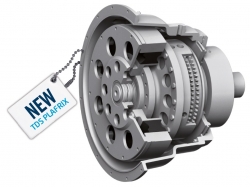 American Vulkan will be showcasing its TDS PLAFRIX solution for hybrid propulsion systems, created in partnership with DESCH Canada.
---
Added layer of safety for lithium ion battery systems
Nexceris

Nexceris will be showcasing its recently developed monitoring product for batteries, Li-ion Tamer™, offering an added layer of safety for lithium ion battery systems.
---
Saft Seanergy® energy storage systems are now approved by the Norwegian Maritime Authority
Saft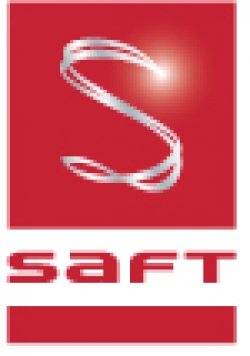 Saft has obtained approval of its Seanergy® marine energy storage system
by the Norwegian Maritime Authority (NMA) for use in a variety of hybrid and fully electric propulsion
applications.
---